Our Trip
We just returned from our first fundraising tour. We visited with pastors, churches, missions committees, and prayer meetings (8 communities in all). Dan also spoke on Scripture at the Fall Retreat for RUF @ WWU (at Island Lake Camp). A very busy last 12 days to say the least! Scroll through the carousel below to see all our stops.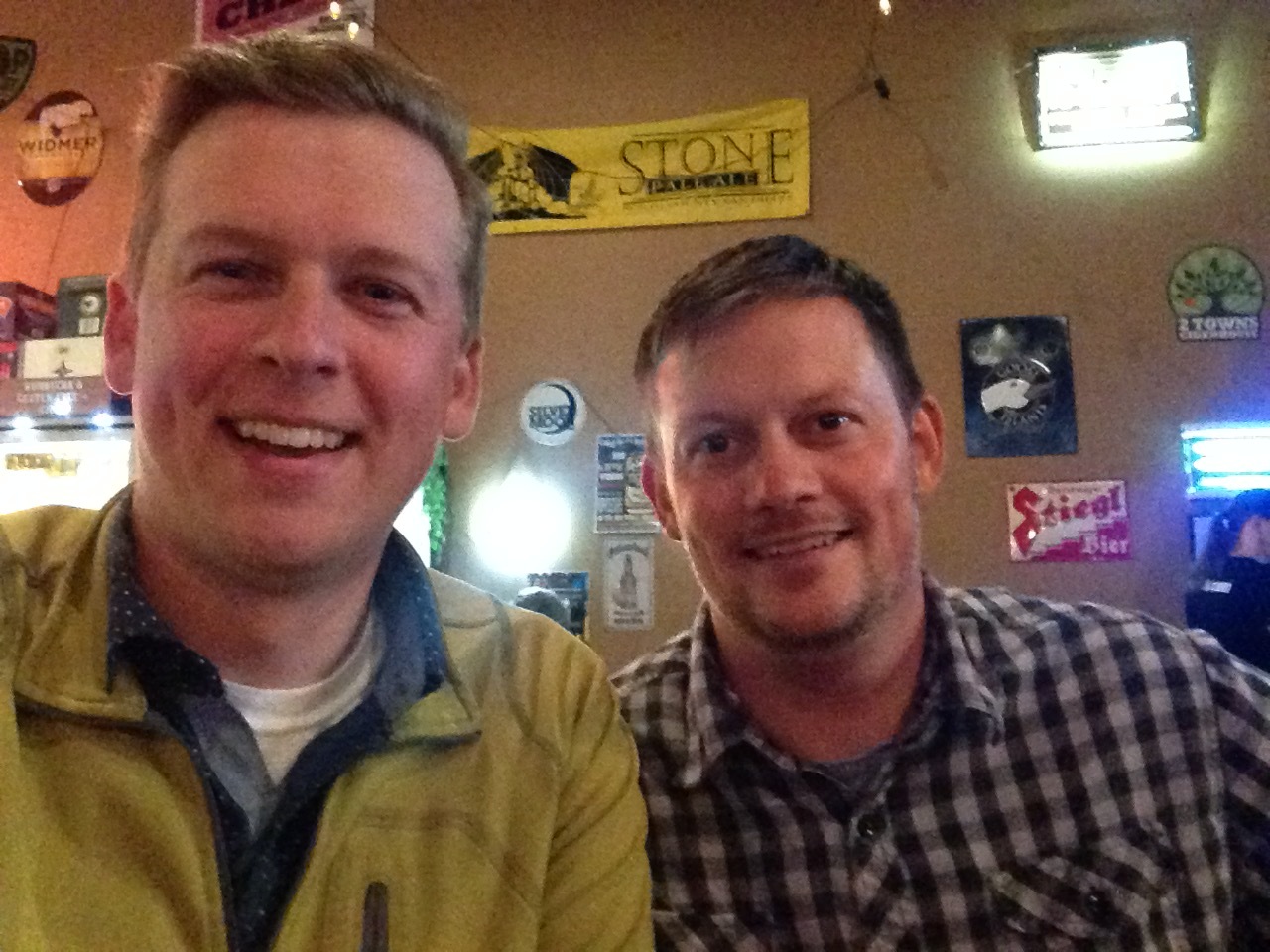 Pledges Coming In - The Cranks Are Turning
We received a handful of immediate personal supporters on this trip. We are now at 10% pledged!
We are so thankful for those of you (8 of our email list subscribers) who have pledged already. If every subscriber to that list (roughly 150 people) pledged $50, that would $7500/month. We would have all of our monthly living expenses covered and then some!
Have you considered if you think this work is worth your investment? Will you join the others who have already pledged?
We believe this work is worth our investment: we are giving the rest of our lives to see the African church built up and matured. We are continuing in the work of Apollos, and would invite you to do the same.
$10,000 - Our Hopes Are Attainable!
After presenting yesterday, a dear couple came to us and said they would like to pledge $10,000!
Needless to say, we both started crying in thankfulness. We couldn't believe our ears. All of our hopes depend on other people's generosity, and so often our hopes feel very unattainable and distant. But, in God's kindness, he led this couple to share their blessings.
Splitting this gift between our two major needs, this means we have in total pledges:
Moving Expenses: $6500 of $24000 | roughly 27%
Ph.D: $5000 of $60000 (total cost for all 3 years) | 25% of the first year of tuition
These moments do two things for us:
They make our hope in the kingdom seem perfectly attainable
They act as a lasting memorial and witness that God is faithful and he is not daunted by our financial needs.
Generosity, Paul says, is the ministry of spreading thanksgiving to God. So please join us in giving thanks to God for this.
Prayer Requests
Pray for each of the churches we visited to make space in their budget for us, even if it involves taking financial risks in faith.
Churches are slow decision makers (we get this), so pray for the Lord to be working in us as we wait their budget processes.
Pray for more supporters to come on board with us.
Pray for the Holy Spirit to be preparing us and those we will be working with, so that this ministry is fruitful. We must work, but any fruitfulness comes from the Spirit giving traction and growth.
Finally, please spread the word, and invite others to check out this work. Think of those in your life who are interested in missions, in generosity, or in joining our work. Thanks!
One-Time Expenses Pledges - October